Are you still stuck after Divorce?
Learn how to move on NOW
starting with this FREE eBook
Divorce With Dignity
3 Powerful Steps to Heal and
Move On With Your Divorce N.O.W.
Is it time to heal the pain from your

divorce

?
Are you feeling

stuck

not knowing how to move on?
Do you feel

sad, angry, guilty, worried

or

anxious

?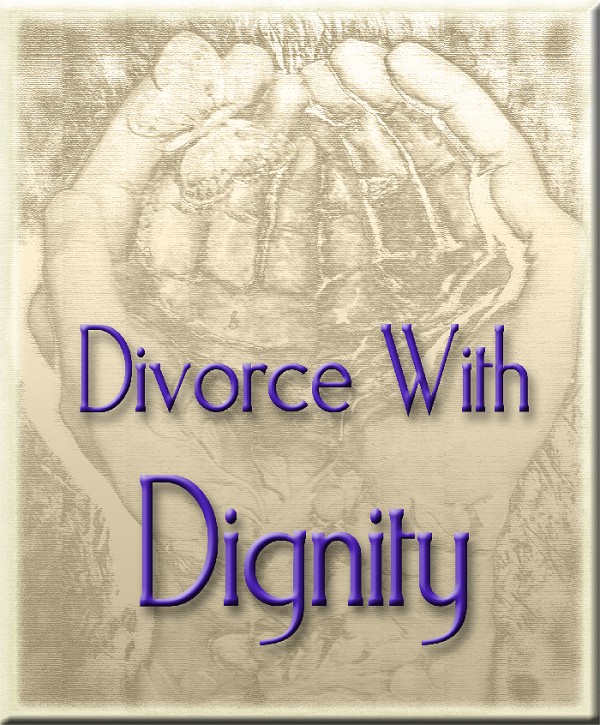 If you've been searching for the answers to these questions and
wondering what to do next, I know you'll find this book helpful.
How your feelings are your greatest friend.
Why self reflection helps you understand how to move on.
How self-forgiveness is the greatest gift you can give yourself.
How to nourish yourself to help you to heal.
Why blaming yourself and your partner will hold you back.
How to let of the life you have to allow the life you deserve.
This eBook will give you the tools to heal the pain from your divorce and move on to !n-joy the life and love you were meant to have. You will have a roadmap to begin to let go of what has been holding you back to attract the life you have only been able to dream of.
YOU CAN HAVE YOUR OWN FREE downloadable copy by entering your name and email in the box below. Begin the path of your self-discovery NOW!
Copyright © 2014 · Divorce With Dignity Now · All Rights Reserved